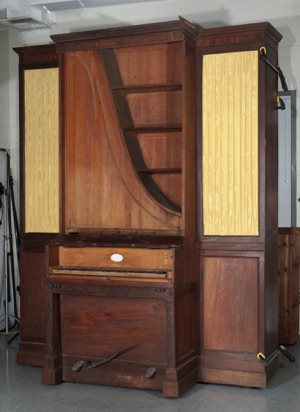 This instrument from 1799 is a piano and organ combined.
The piano was missing its strings and its action. The trapwork for switching between piano and organ was mostly missing and the organ pipes were a tangled mess having been thrown out a second story window to escape a house fire at one point in its life.
In December of 2015 I was invited to join John Watson and his team in the lab at Colonial Williamsburg to help bring the instrument back to life.
Restoration of the Organized Upright Grand Piano at Colonial Williamsburg, Virginia
The piano has been separated from the organ. John Watson is tuning the new strings.
My job was to help build the action based on the model below.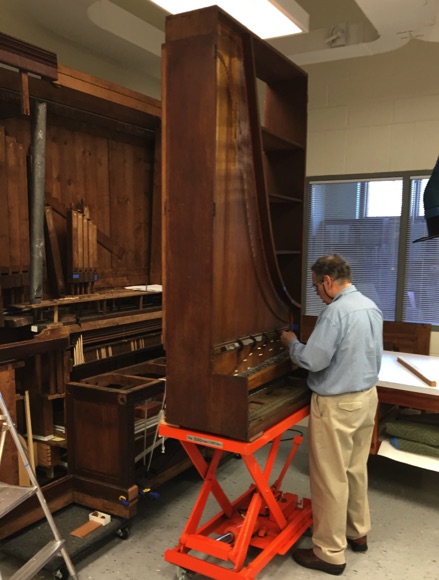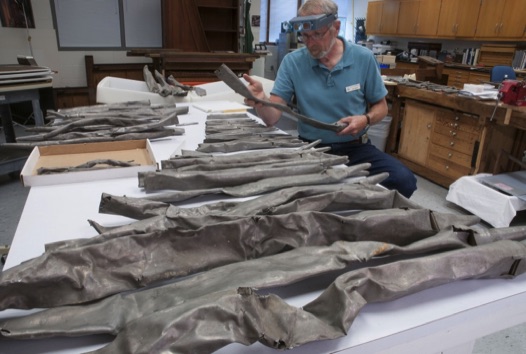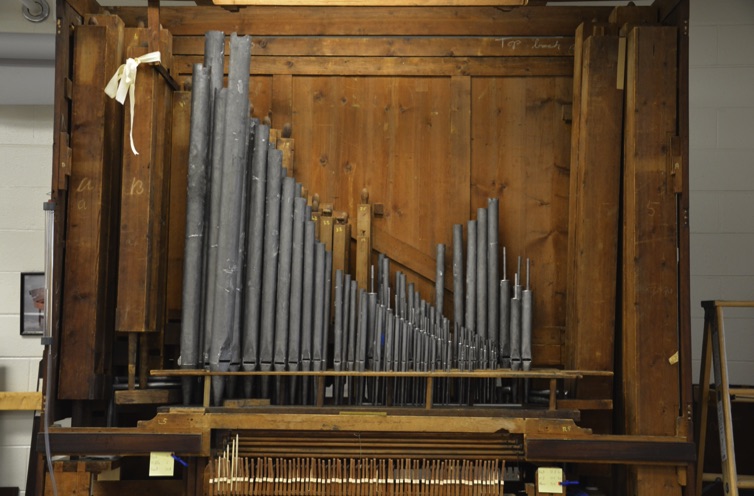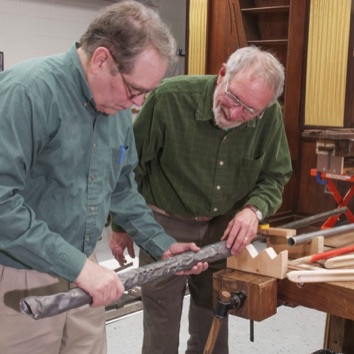 John Watson and Lou Dolive restored and installed the organ pipes.